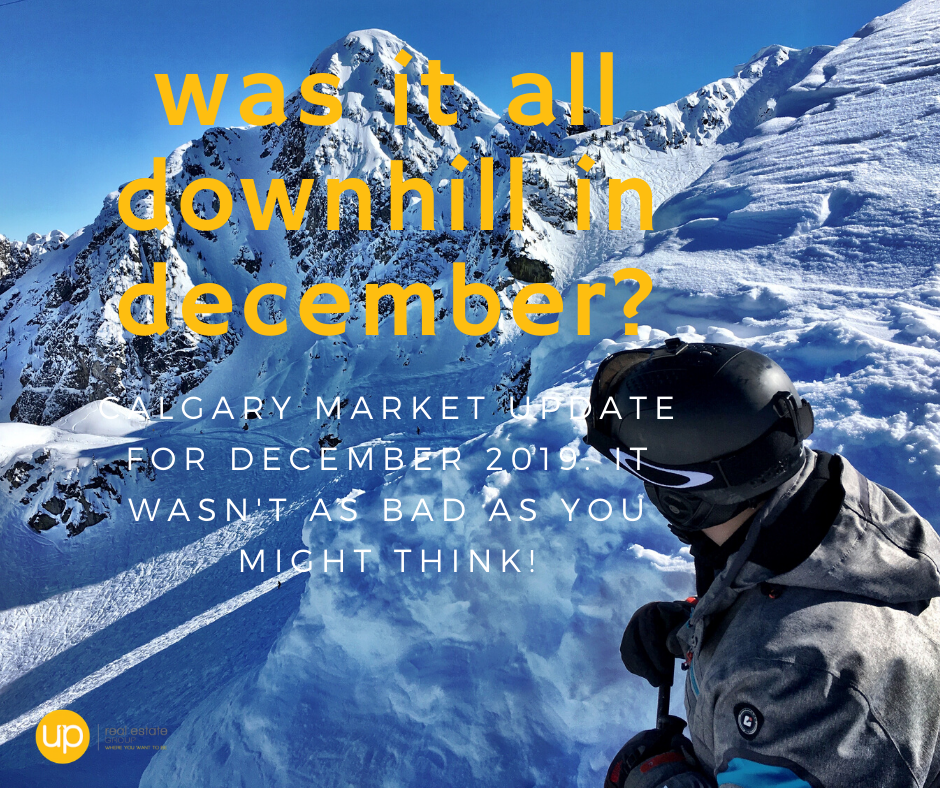 How is the Real Estate Market in Calgary?
Recently I put my prognostications out for the world to read on this blog about what is going to happen in Calgary's real estate market in 2020.
This post isn't a repeat of that. It is a recap of what happened last month (December if you're reading this...